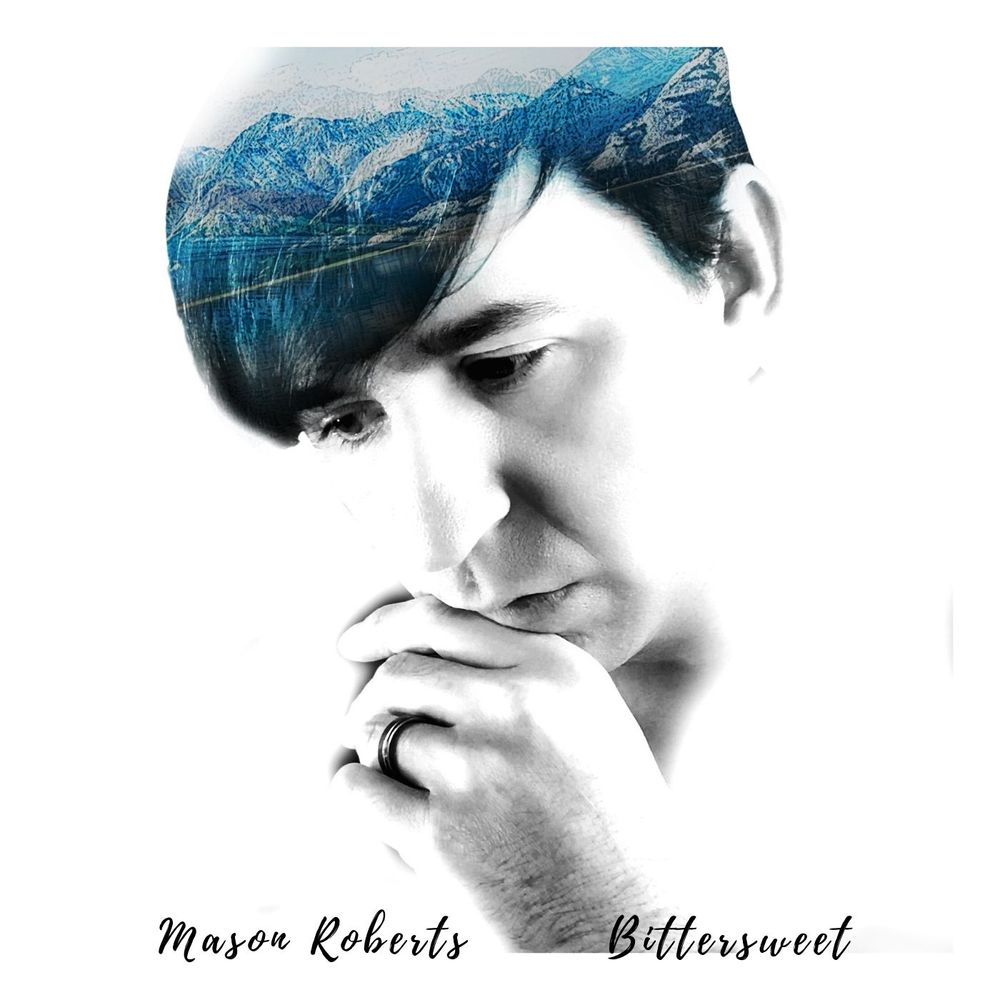 "Shattered"
Shattered is the single from singer/songwriter Mason Roberts. The track appears on his recently released EP, Bittersweet. Mason's vocals are primarily what drive the action, and that's a good thing because this guy can really sing. There's no aggressive autotune or annoying processing. Mason's voice is strong enough he probably could have even made it past the judges on American Idol. This music is too good and sincere for that though anyway. He sings in a way that's heartfelt and emotionally expressive. The backing music is bright and full, with a somewhat uplifting ambiance (despite the title of the song.) Shattered has a certain dreamlike and surreal quality to it. The pacing is light but there's still enough powerful energy in the song to get your pulse going. Shattered is a fine example of a professional vocalist doing his thing. I hope this jam gets some traction, cause it contains a solid performance. An official Music Video will be released as well.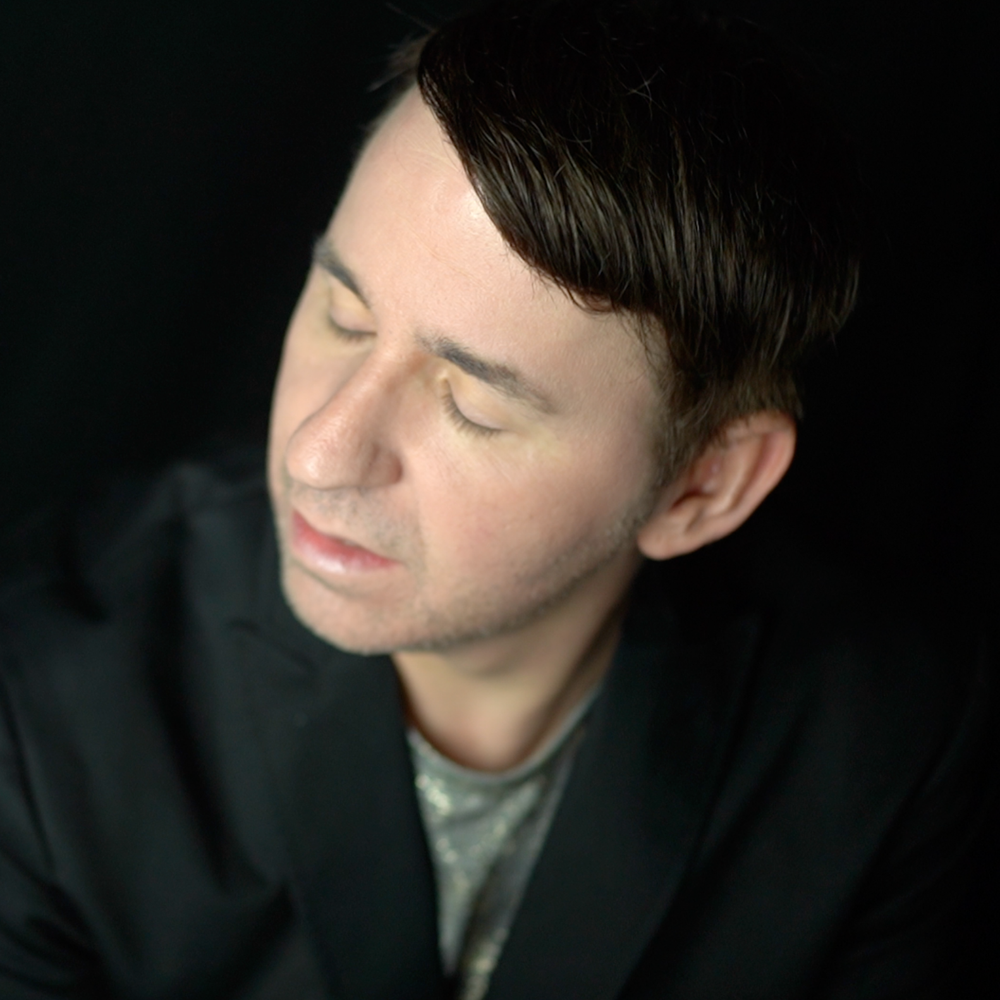 The Faulkner Review
Exceptional Singer
This EP, Bittersweet, consists of four tracks and begins strongly with the title track. Starting with a haunting acoustic guitar melody, Mason's highly distinctive vocal style emerges along with a simple but effective beat which then develops into a more intricate EDM rhythm. Mason gives an affecting, memorable vocal performance often near the top of his considerable range. The contrast between the delicate melodies and more strident beat makes for a very effective dichotomy.

It's on the second track though where Mason truly gets to shine vocally. Shattered begins in a similarly understated way to Bittersweet, similar in style to an artist like Sam Smith, then starts to build to an epic chorus where Mason's rich vibrato comes to the fore. The power of the vocals is matched by the strength of the vocal melody and the combined effect is breathtaking, especially the extended high note on the line "Make me whole again...".

Burn maintains his signature sound of EDM-infused pop, this one even featuring a snare roll and riser before the chorus. Once again, the vocals excel and the "Let me go" hook sticks fast in the memory. The balance between well crafted songwriting and a slick modern arrangement/production style is very skilfully managed, making it cutting edge whilst having strong traditional elements.

The final track is an acoustic version of Bittersweet and the intimacy of this version allows the beauty of the vocal melody and lyrics to make more impact. It will be up to listeners to decide which version they prefer, but both have their merits. 

Overall, this is a very strong EP from a singer songwriter blessed with an exceptional voice. The standard of the songwriting matches the quality of the vocals and the infusion of EDM elements gives it a decidedly modern appeal. It's surely only a matter of time before the world catches on to the brilliant talent of Mason Roberts and perhaps this is the EP that kicks down the door. 
VERDICT= 9.1 out of 10 - Alex Faulkner (The Faulkner Review).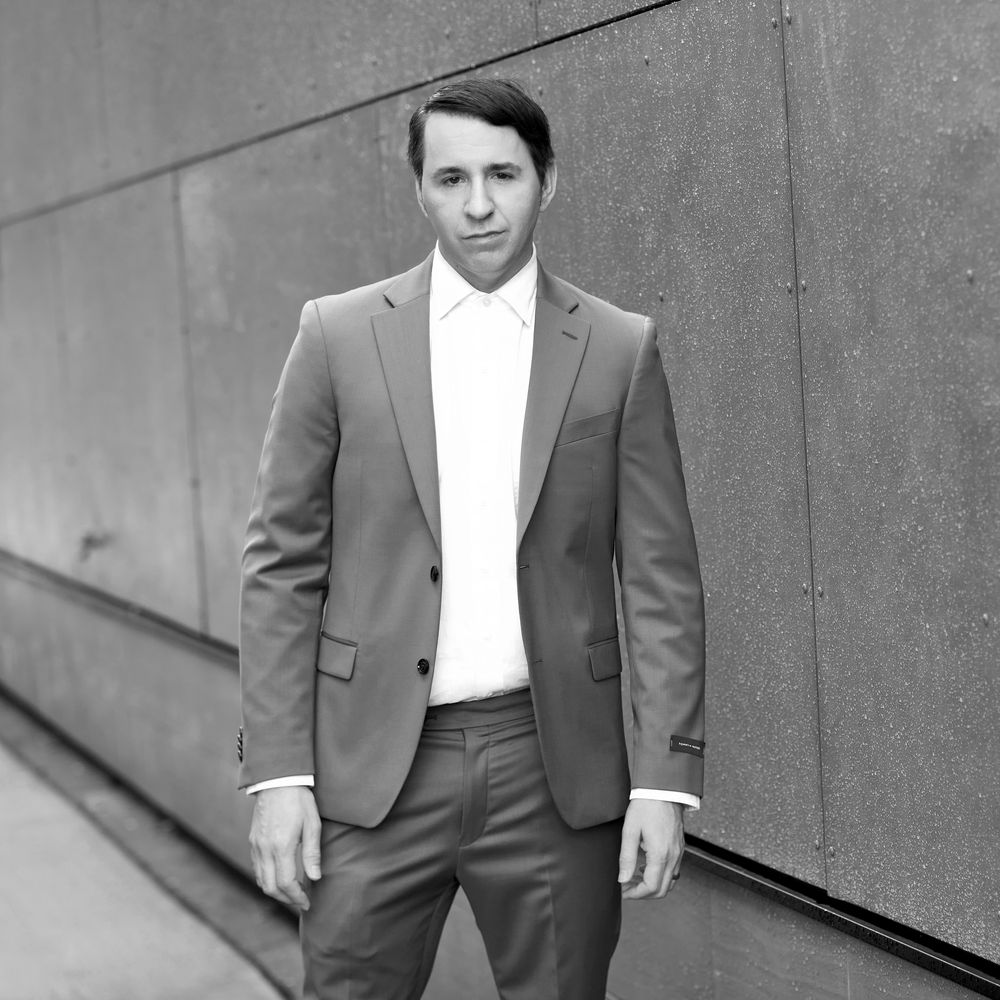 Mason Roberts "Burn" will melt more than your heart
By K. Alvey
Rising star Mason Roberts new single "Burn" is a hypnotic smash. The purity in his voice meshes with the bubblegum instrumental to create a beautiful neon portrait of forbidden love. With extensive training and years of work, Mason Roberts has a lengthy vocal range with the ability to harmonize out of thin air.HIs range with the ability to harmonize out of thin air. 
His sound is accessible yet unique, but my favorite characteristic of the track is that even with the explosive instrumental, Mason did not rely on the production to make the song a hit. He has a confidence in his own voice that gets displayed with every note and every melody. Finding your sound as an artist can be more than difficult, and Mason has finally found the one that works for his style of artistry. 
Be sure to listen to the new hit single "Burn" by extraordinary vocalist Mason Roberts, as well as the rest of his music at his website, you can also follow him on Instagram for updates on new music!